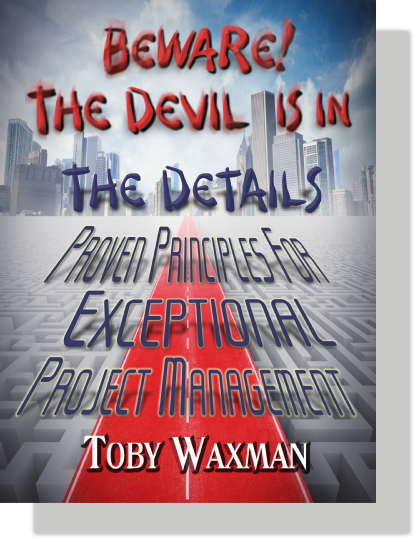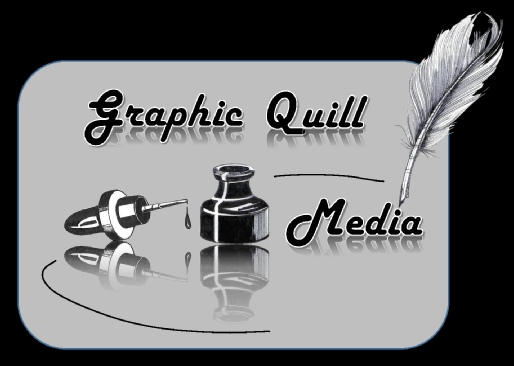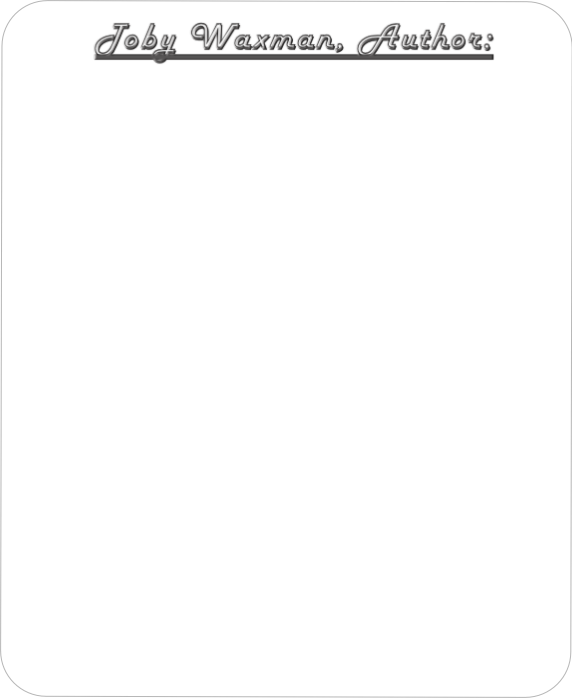 Nationally published and award winning author Toby Waxman is CEO & Founder of Entitlement Strategies Group, Inc., a full spectrum land use entitlement and development consulting firm and a leading authority on Project Management.
As an executive level manager in a career spanning over 30 years she has managed project development teams and a national team of project managers with responsibility for the details for billions of dollars of projects ranging from Master Planned Communities, Business & Industrial Parks, Specific Plans & Capital Improvement Projects, Single & Multi-Family Communities, and Commercial Projects. Her project management expertise, astute business acumen, creative out of the box strategic planning and solutions have saved hundreds of millions of project costs. In addition to her discerning ability to drill down into a projects' most minute details, Ms. Waxman's keen insight, expertise and experience brings the "Crow's Nest View" to development projects looking out for that proverbial iceberg and maneuvering around it.
Her professional accolades include the prestigious National Association of Home Builders (NAHB) Award for Local Legislative Government Affairs Program Achievement for the Western Region of the United States; Building Industry Association Los Angeles & Ventura Chapter Award of Excellence; and a BIA Builder of the Year Nominee.
An accomplished writer with numerous articles published in national periodicals: Professional Builder, HousingZone & Housing Giants Magazines.