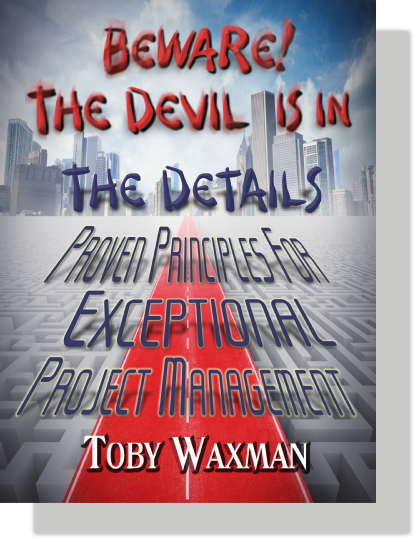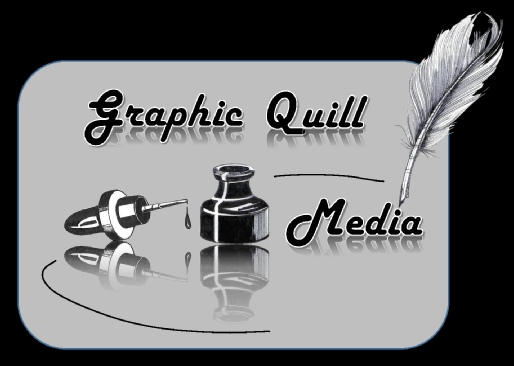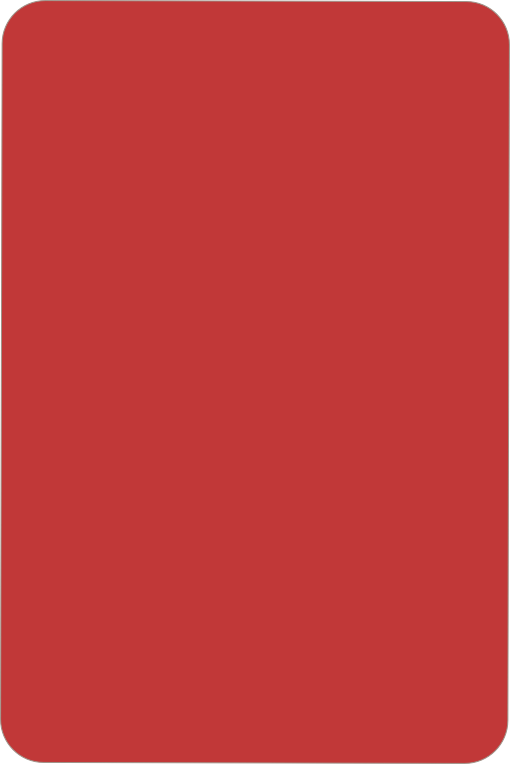 OVER 30 YEARS
PROJECT MANAGEMENT
EXPERIENCE & EXPERTISE UNPACKED!
By Nationally Published Author
Toby Waxman, CEO & Founder of
Entitlement Strategies Group, Inc.
To be an Exceptional Project Manager it takes a powerful set of skills, knowledge and technical expertise that are acquired over years and years of experience. As entertaining as it is informative, "Beware! The Devil Is In The Details: Proven Principles For Exceptional Project Management" boils down over three decades of such expertise into 17 insightful and paramount Principles and how to maneuver around the virtual minefield.
Toby Waxman takes you on an often-whimsical journey as she thoroughly unpacks each Principle along with impactful cases in point and examples illuminating their application.
A "must read" for anyone in today's complex business world!
Released in a &
Digital Editions
ON SALE NOW
WORLDWIDE

Beware! The Devil Is In The Details
Proven Principles For Exceptional Project Management